Updates
Demon Slayer Season 4 Trailer Release Date Confirmed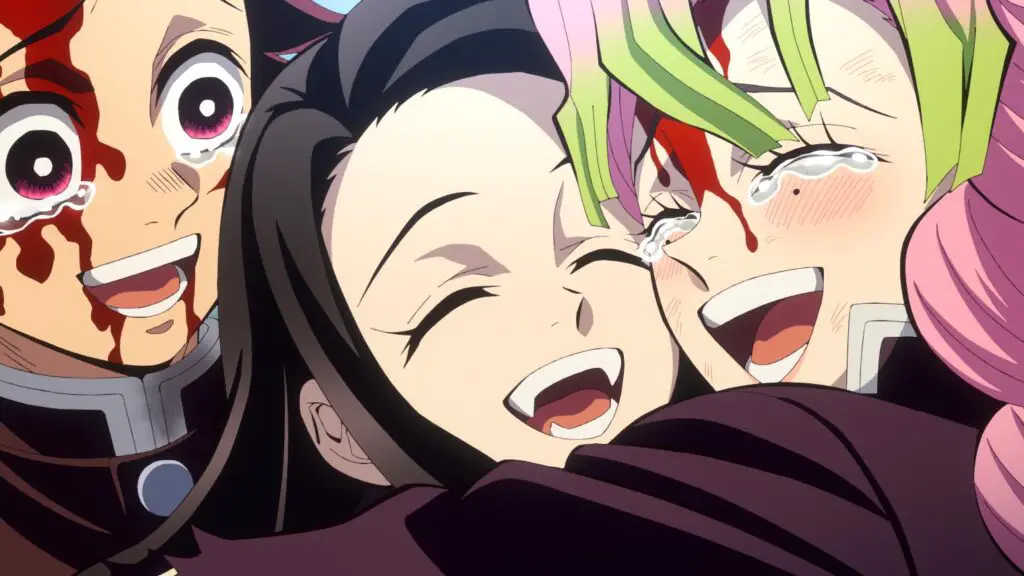 In the world of anime, there are few series that have captivated audiences as profoundly as "Demon Slayer: Kimetsu no Yaiba." With its incredible animation, compelling characters, and gripping storyline, it's no wonder that fans around the world are eagerly awaiting Demon Slayer Season 4: Hashira Training Arc.
Now, the excitement has reached new heights as we finally have a confirmed release date for the trailer of "Demon Slayer" Season 4. The fourth season is set to adapt the much-anticipated "Hashira Train Arc" from the manga.
With Season 3 having concluded this spring, anticipation is running high for what's next in store for Tanjiro, Nezuko, and the rest of the demon-slaying crew.
This announcement came with a teaser video and visuals, but fans have been left craving more. Will the new trailer give us the insights and details we've been yearning for?
Trailer Release Date Announced
The official "Demon Slayer" website recently provided a much-anticipated update. They revealed that the "Promotion Reel 2024" will drop on Sunday, December 10th, giving fans the first substantial look at what Demon Slayer Season 4 has in store.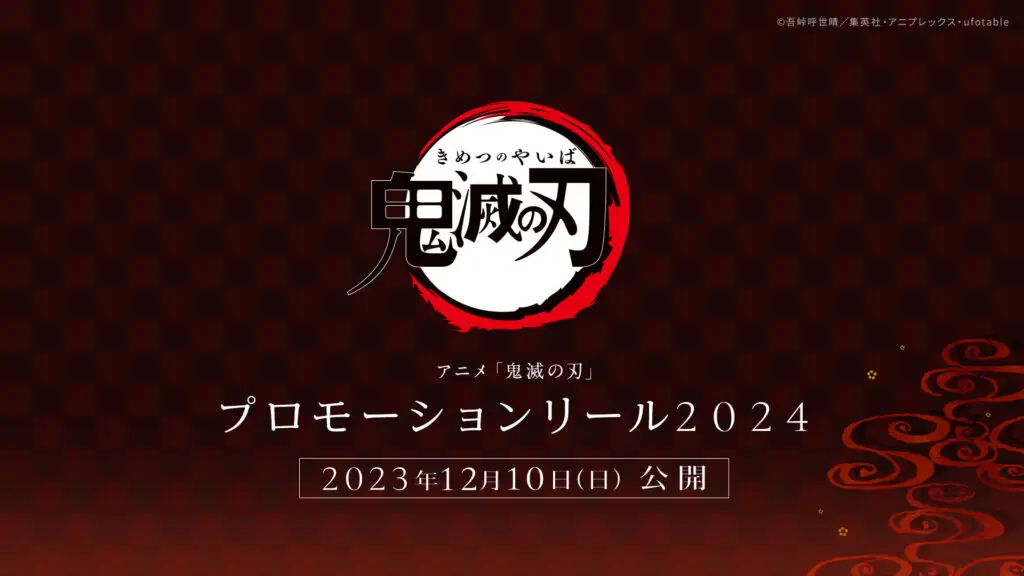 This announcement has set the fan community abuzz, and expectations are high for the trailer's contents.
For those who have been following the series closely, December 10th holds special significance. Last year, on the same date, fans were treated to a promotional reel that not only included a trailer for the upcoming season but also unveiled a host of other exciting information, such as details about a world tour and special screenings.
This year, however, the question remains: will there be a world tour or special screenings? The official statement provides no clues, leaving fans to speculate.
What to Expect in the Promotional Reel
Fans are curious about the contents of the upcoming "Promotion Reel 2024." Some have wondered if it might contain information about the "Infinity Castle Arc" or even the possibility of a movie trilogy.
However, expectations are firmly grounded in the belief that the reel will primarily focus on the "Hashira Training Arc." After all, this arc, found in the manga, is relatively short, spanning only nine chapters.
The challenge for the creators will be how to adapt it and how many episodes will be devoted to it. The promotional reel on December 10th should provide valuable insights into these questions.
Counting Down to December 10
As fans await this highly-anticipated event, December 10th has become a date circled on their calendars. This upcoming promotional reel promises to offer a tantalizing glimpse into the next chapter of "Demon Slayer."
While many questions remain unanswered, the community is united in its eagerness to see what's in store for their beloved characters.
Source: Demon Slayer Official Website