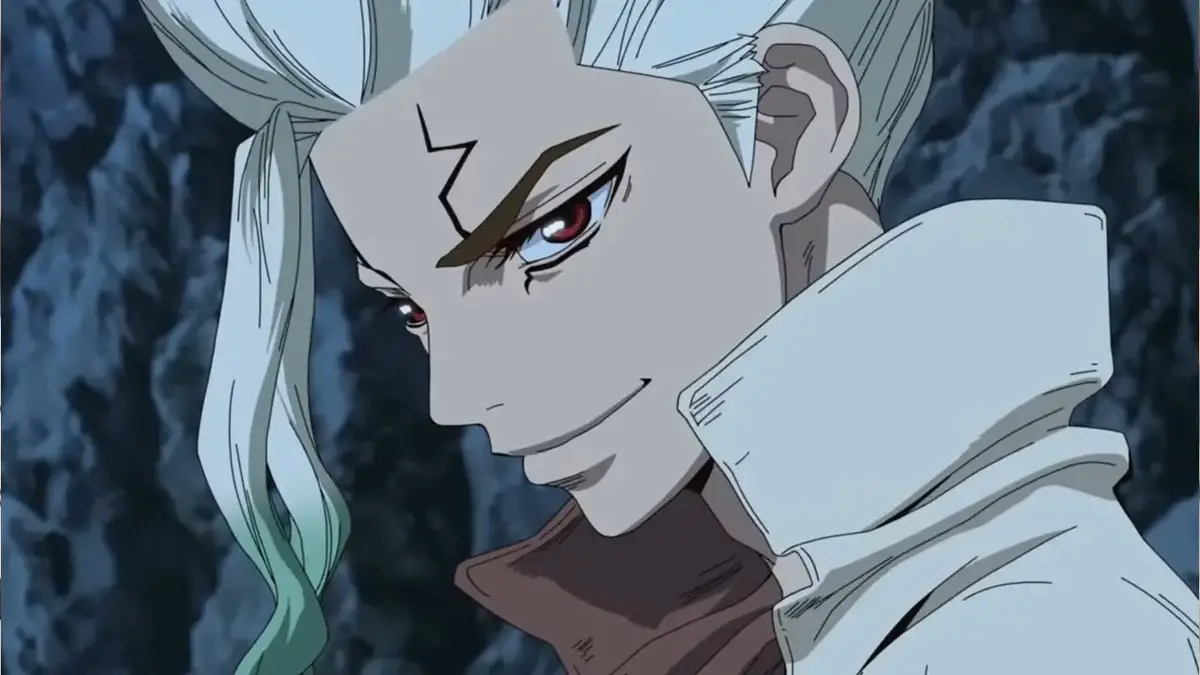 The 1st cour of Dr. Stone: New World aired for 11 episodes from April to June 2023. Having finally obtained platinum for unlimited revival fluid, Senku and the Science team are prepared to take down Ibara and solve the mystery of the petrification beam. As fans eagerly await the second cour, here is everything we know regarding Dr. Stone Season 3 Episode 12.
Dr. Stone Season 3 Episode 12 Release Date
Dr. Stone Season 3 Episode 12 is scheduled to air on October 12, 2023, as that marks the debut of the second cour of 'Dr. Stone: New World.'
The announcement was made during a special welcome event attended by the series' voice actors, including Yusuke Kobayashi (Senku), Ryota Suzuki (Ryusui), Kengo Kawanishi (Gen), Gen Sato (Chrome), and Kensho Ono (Ukyo).
Accompanying the release date, a new trailer was unveiled, providing a glimpse of the excitement that awaits.
The second cour comes with its own set of musical treats. "Haruka" by Ryujin Kiyoshi will serve as the opening theme, while "Suki ni Shina yo" by Anly will grace the closing credits. These songs are sure to enhance the overall experience and immerse the audience even further into the show's world.
Where to Watch Dr. Stone Season 3 Episode 12
Dr. Stone Season 3 Episode 12 will be available to watch on Crunchyroll once it's officially released.
As we gear up for the release of Dr. Stone: New World 2nd Cour, the anticipation is at an all-time high. Whether you're a long-time fan of the series or just diving into the world of Senku and his team, there's no doubt that the upcoming episodes will deliver excitement, creativity, and an exploration of the power of science.
Stay tuned for the latest updates and news on your favorite anime as we count down the days to October 12th. Let the countdown to the second cour begin!