Solo Leveling is one of the most highly anticipated anime series in recent years, demanded by fans for a long time. After much anticipation, the release date of Solo Leveling Anime has finally been announced. Here is everything we know so far.
Adapted from the South Korean web novel written by Chugong, it began serialization in 2016. Soon after its release, Solo Leveling gained immense recognition for its overwhelming action, incredibly detailed art style, especially the designs of the villains, and, most of all, its great worldbuilding. It has received over 650 million views on the manga/novel service Piccoma in Japan.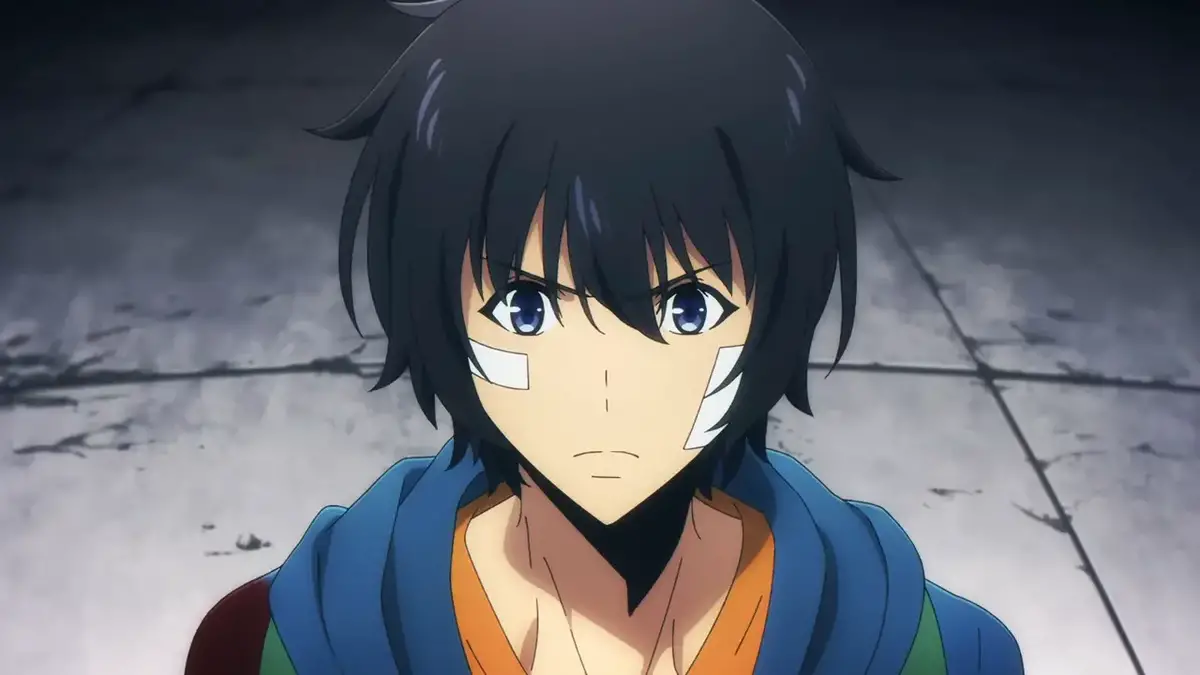 Solo Leveling Anime Release Date
Just today, on September 9, 2023, the official X (formerly Twitter) account of Solo Leveling announced the release date of the series. According to the announcement, Solo Leveling Anime will air in January 2024, although the exact premiere date of episode 1 and the number of episodes have not been revealed yet.
Solo Leveling Anime Trailer and New Visual
The official website of Solo Leveling anime has released a promotional video and a new trailer for the anime. The promotional video featured a glimpse of the action and showcased numerous villains for the upcoming series.
They have also uploaded a new visual featuring the protagonist, Sun Jin-Woo, and the release date of the series.
Solo Leveling Anime Staff and Cast
Solo Leveling Anime is being adapted by studio A-1 Pictures, with a group of reliable staff and cast in charge. It will be available to watch on Crunchyroll.
| | |
| --- | --- |
| Member | Position |
| Shunsuke Nakashige | Director |
| Nobu Kimura | Series Compositor |
| Tomoko Sudo | Character Designer |
| Ryo Tanaka | Sound Director |
| Hiroyuki Sawano | Music Composer |
Staff of Solo Leveling Anime
Voice Actor/Actress
Characters
Sung Jin-Woo
Taito Ban
Yoo Jin-ho
Genta
Nakamura
Sung Jin-ah
Haruna Mikawa
Cha Hae-in
 Reina Ueda
Baek Yoon-ho
Hiroki Tochi
Choi Jong-in
Daisuke Hirakawa
Woo Jin-chul
Makoto Furukawa
Japanese Dub of Solo Leveling Anime
Solo Leveling Anime Plot
Solo Leveling is set in a world where hunters, human fighters with magical talents, must face terrifying creatures to save humanity. In this world, a notoriously weak hunter named Sung Jinwoo finds himself in a seemingly never-ending struggle for survival.
After narrowly escaping a vastly powerful double dungeon that nearly wipes out his entire guild, a mysterious program known as the System selects him as its sole player and grants him the extremely rare ability to level up in strength and turn anyone he kills into a loyal minion known as a shadow.
Jinwoo then embarks on a trip in which he battles all manner of foes, both human and monster, in order to discover the secrets of the dungeons and the true source of his powers.
Solo Leveling anime promises a thrilling world of action that invites the viewer to delve into a beautifully built world full of monsters and hunters with a well-explained leveling-up system. Stay with us for more news and updates on your favorite anime!