Anime enthusiasts and followers of "The Eminence in Shadow" have a reason to celebrate as the highly-anticipated second season of the hit series is on the horizon. Following almost a year since the inaugural season, fans are in for a treat as we unveil exciting details about what's to come in the next installment. Here are all the details about The Eminence in Shadow Season 2 Episode 1, including the release date, new trailer, theme song information, and more.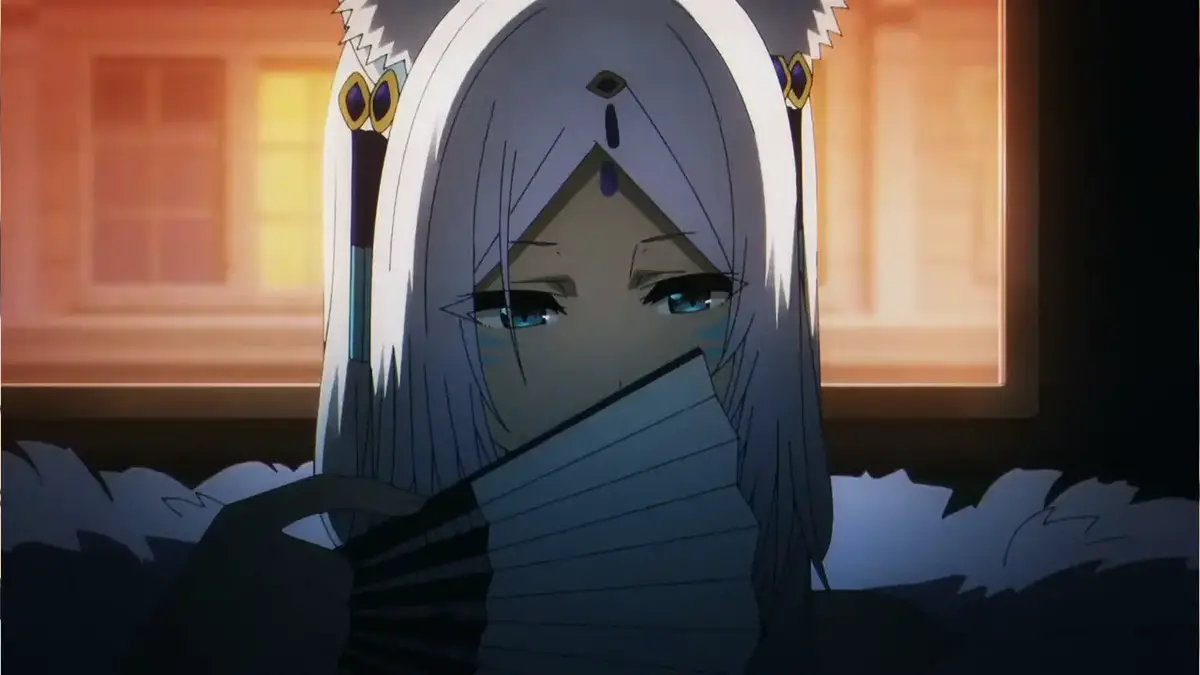 Release Date Confirmed
The official announcement came as a delightful surprise to fans worldwide, with the revelation that "The Eminence in Shadow" Season 2 is set to make its debut this October. The date to mark on your calendar is October 4th, 2023, when the very first episode of this thrilling series will hit screens.
New Trailer and Key Visual
The excitement doesn't stop there. A captivating new key visual has been unveiled, promising viewers a visually stunning and thrilling journey in the upcoming season. Alongside this visual treat, fans can also indulge in a 1-minute and 42-second trailer, now available on KADOKAWA's official YouTube channel.
This sneak peek offers a tantalizing glimpse of what lies ahead, including the opening theme song "grayscale dominator," performed by the talented music duo OxT, who previously contributed to the first season's success.
Studio Nexus Returns
Fans of "The Eminence in Shadow" can rest easy knowing that Studio Nexus, responsible for the first season's production, is back in the saddle for Season 2. This ensures a seamless transition in the show's visual and storytelling style.
However, it's important to note that the second season will comprise only 12 episodes, in contrast to the 20 episodes of the inaugural season. Despite this adjustment, the core staff from the first season will return to Studio Nexus, guaranteeing a faithful continuation of the series.
Global Accessibility
In a bid to cater to its international fanbase, HIDIVE will stream the anime with both English subtitles and an English dub. We will also upload the subbed version on Avs Series.
Background on "The Eminence in Shadow"
For those new to the series, "The Eminence in Shadow" is an anime adaptation of the Japanese light novel series authored by Daisuke Aizawa and illustrated by Tōzai. The first season made its debut in October 2022, quickly amassing a dedicated fanbase eagerly awaiting the continuation of the gripping narrative.
With these exciting updates, fans of "The Eminence in Shadow" can hardly contain their anticipation for the upcoming season. October 4th, 2023, is a date set to mark a new chapter in the anime's journey, promising thrills, mysteries, and unforgettable moments for viewers around the globe. Stay tuned for more updates as we approach the highly-anticipated premiere date.